Dec. 3rd 
Tré Burt, Dollartone's newest management client announces signing to Oh Boy Records, releases title track single and video for CAUGHT IT FROM THE RYE, and announces signing to High Road Touring. 
"Picturesque lyrics and impassioned vocals leave no question as to why a taste-maker like Prine sees promise in Burt's career."- Bobby Moore / Wide Open Country 
Pre-order the album here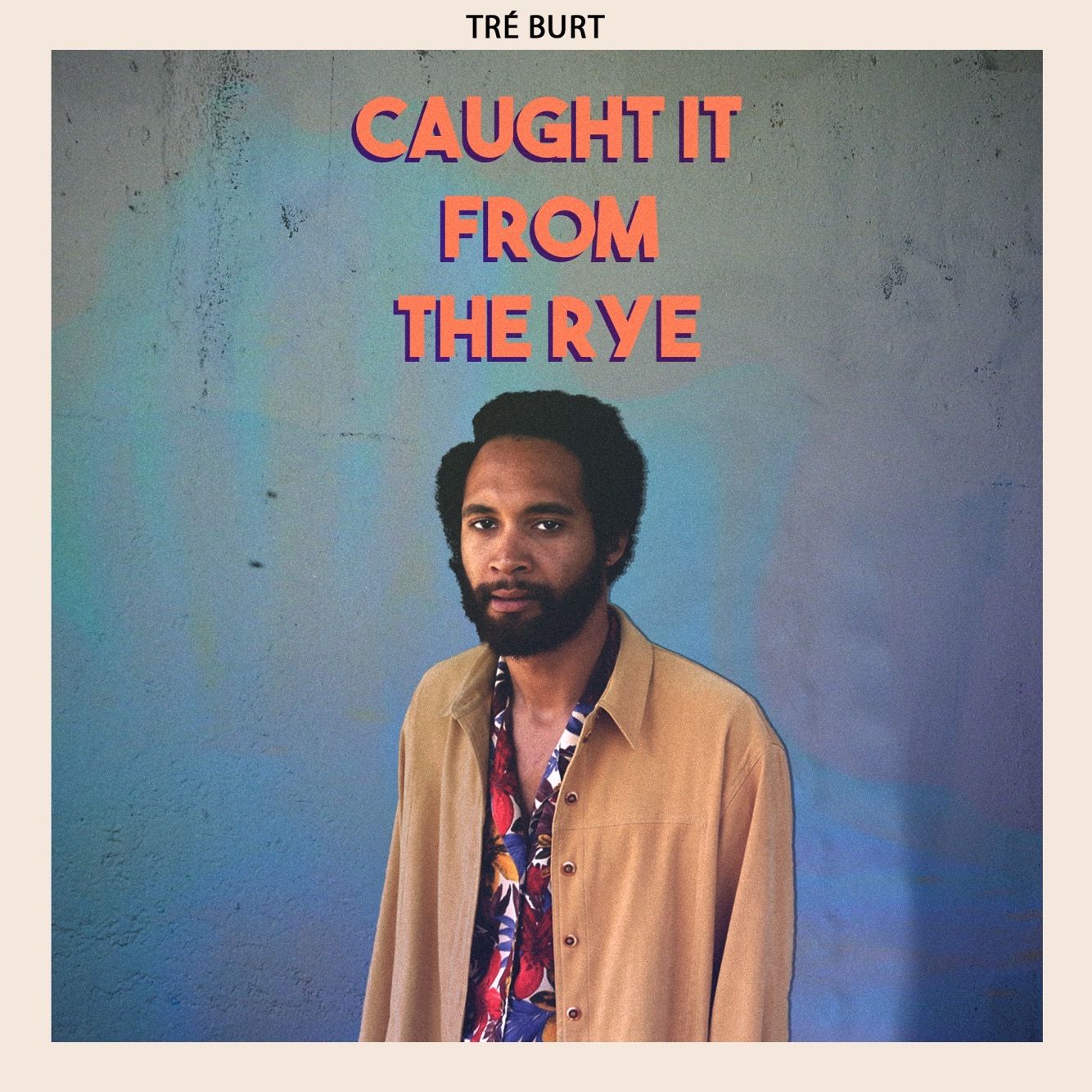 Oct. 31, 2019
NEWS! NEWS! NEWS!
Martin Harley releases newest full band album, Roll With The Punches Nov. 1, 2019. 
Check out the songs Marguerite and Brother here and stay tuned for links to the full album. 
Want to hear from us once in a while?
Sign Up - we'll just send good stuff. Promise.
______________________________________________________________________