Dec. 3rd 
Tré Burt, Dollartone's newest management client announces signing to Oh Boy Records, releases title track single and video for CAUGHT IT FROM THE RYE, and announces signing to High Road Touring. 
"Picturesque lyrics and impassioned vocals leave no question as to why a taste-maker like Prine sees promise in Burt's career."- Bobby Moore / Wide Open Country 
Pre-order the album here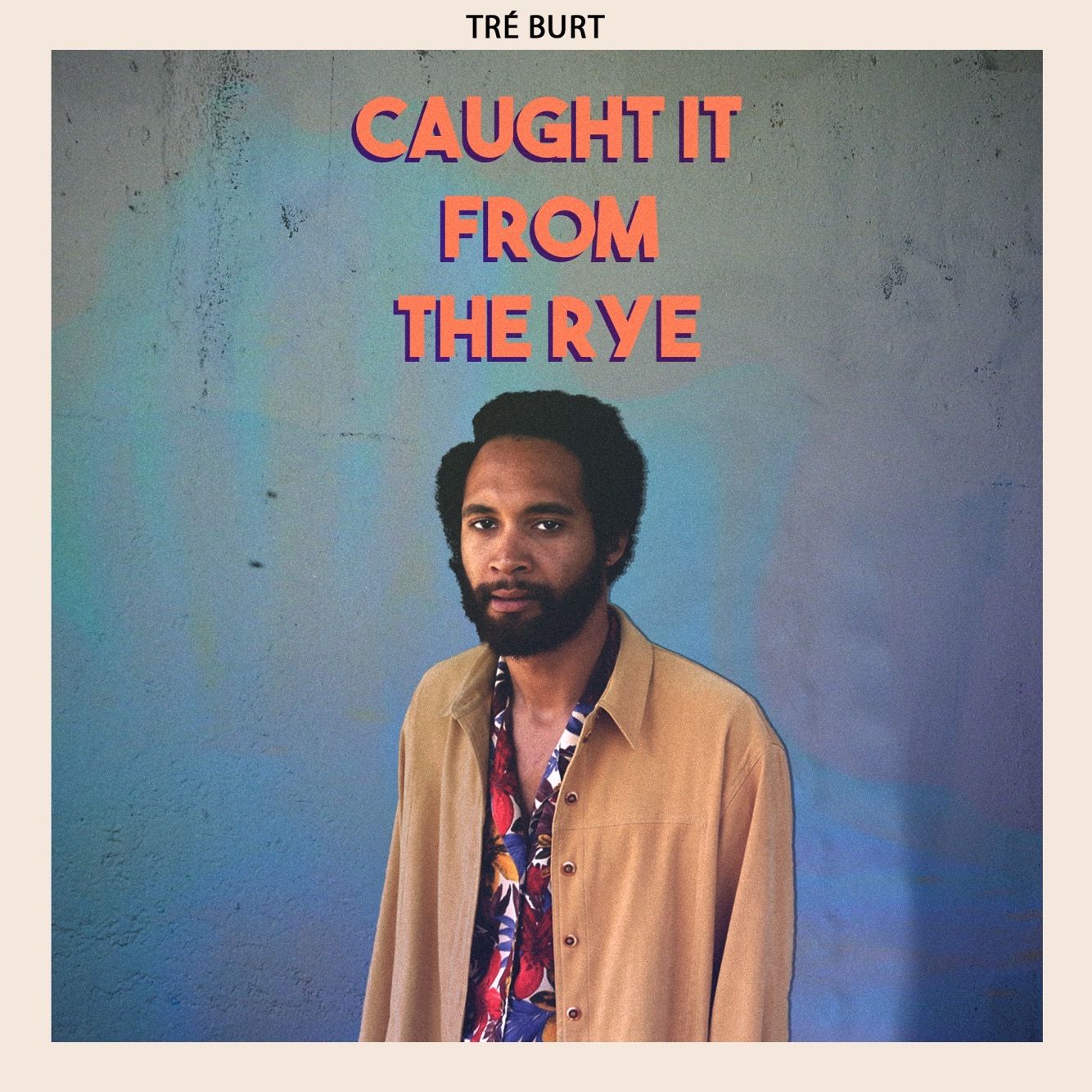 Oct. 31, 2019
NEWS! NEWS! NEWS!
Martin Harley releases newest full band album, Roll With The Punches Nov. 1, 2019. 
Check out the songs Marguerite and Brother here and stay tuned for links to the full album. 
Want to hear from us once in a while?
Sign Up - we'll just send good stuff. Promise.
______________________________________________________________________
Oct. 22, 2018
NEW BOOKING CLIENTS! 
Dollartone would like to extend a heartfelt welcome to the following stellar artists who we will be booking in Canada:
The Hamiltones - Harmonic Soul of the Highest Order 
Grammy Nominated, The Hamiltones have performed and recorded with Anthony Hamilton and most recently have recorded and continue to tour with Ry Cooder.  Stepping out from their background role. the band will be available for select Canadian dates in 2019.
Sam Lewis - Americana, Country, Soul 
Chris Stapleton refers to Sam Lewis as "a modern day Townes Van Zandt" which is a hefty weight. Singer and songwriter, Lewis is definitely amongst a class of writers and performers worthy of listening. Sam is booked in the US by Josh Swann at Paradigm and we are honoured to welcome him to the Dollartone booking roster for Canada. 
Dimpker Brothers - Americana/Folk replete with blood harmonies
Sweden's Dimpker Brothers are exceptional multi instrumentalists who have a brand of harmony that can only come from singing (and writing) together from the ages of 8 and 12. Summer of 2018 found the brothers performing for the King and Queen of Sweden before touring across Canada accompanying Rev. Sekou and playing their own shows. Dollartone is delighted to be booking the band in Canada.